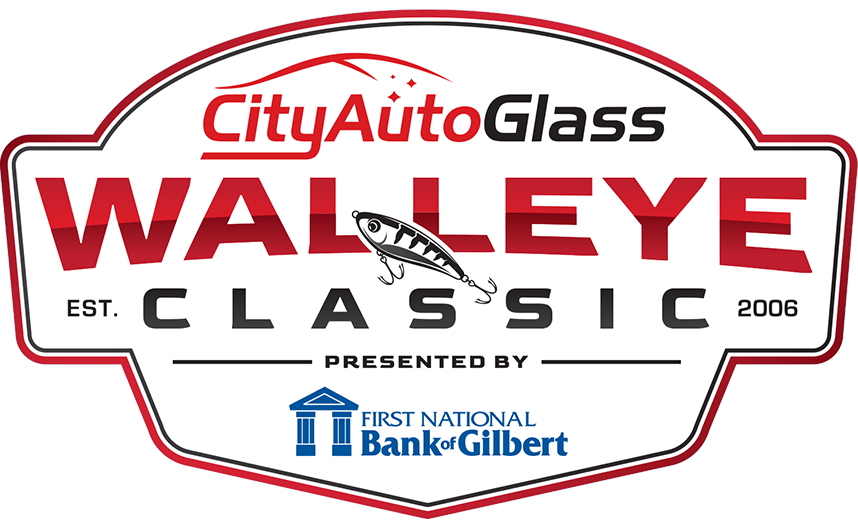 LAKE VERMILION • TOWER, MN

CITY AUTO GLASS
WALLEYE & BASS CLASSICS
These non-profit events are produced by The CAG Foundation. Since 2006, we have donated almost $400,000 to area high school and college students, with funds designed to help further the education of hard-working and success- seeking area young people! Just as we work hard to produce quality tournaments, we seek to reward students who are doing just the same with their future potential!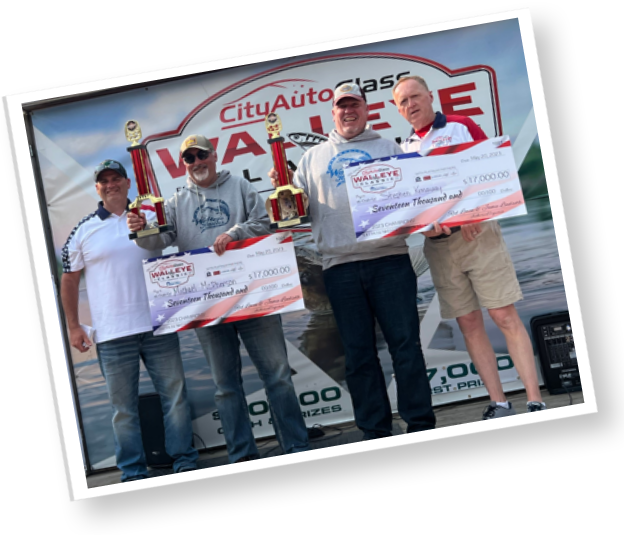 2023 CITY AUTO GLASS
WALLEYE CLASSIC CHAMPIONS
Stephen Krasaway & Michael McPherson
Total Catch — 14.53 lbs.